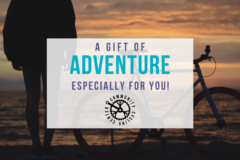 We closed the Community Cycling Center bike shop to help protect our vulnerable neighbors, but it comes at a financial hit of roughly $75,000 over the next two weeks. As a nonprofit whose programs and operations rely heavily on the income from shop sales and service, we find ourselves in a difficult situation.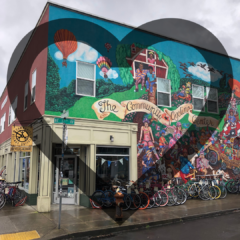 Thank you SO MUCH to those of you who have already reached out with donations and kind words of encouragement. You give us confidence in our community when many things feel uncertain.
Help us keep all Community Cycling Center programs funded by purchasing a gift certificate today, and simply shopping later.
Buy one for yourself if you know your bike will need some love in a few weeks. Purchase one for someone else because the Community Cycling Center is their favorite bike shop. And, of course, you can simply make an online donation instead!
Thank you for your support during these challenging times.